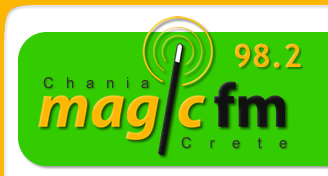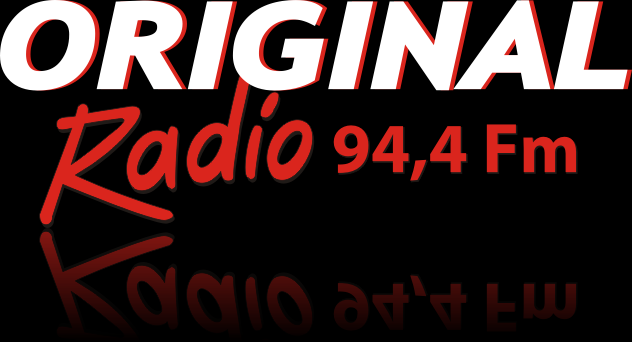 Gute griechische Musik / Pop- und Rockmusik besonders nachts. Rock mit traditionellen Einflüssen der uns hierzulande leider vorenthalten wird. Auf Griechisch hört sich das sowieso besser an (Sprache). Besonders liebe ich die griechische Rhythmusbasis und das Vorhandensein von echten Melodien. Die gibt's da noch. Und Breaks, Luft zum Atmen beim Hören und und und, eben alles was unsere stupide Radiolandschaft zu Hause uns vorenthält. Gitarre spielen können sie sowieso.
Beide Stationen senden aus Chania. Stream in sehr guter Klangqualität.

Good Greek music / pop and rock music especially at night. Rock with traditional touches, which we are deprived in this country unfortunately. In Greek, the better to hear anyway (language). I especially love the Greek rhythm base and the presence of genuine melodies. They still have it there. And breaks, air to breathe while listening and and and, everything that our stupid radio landscape at home deprives us. Needless to say that they also know how to use a guitar.
Both stations broadcast from Chania. Stream in very good sound quality.