When I get into the city of Bremen, to buy some strings or maybe pants, I meet 600000 Aliens to whom I can't talk. When I get to Paleochora, no matter whether in summer, winter or in between, I know that within 10 minutes, I will meet someone with whom I can continue a conversation at the point where we had a break last time.
Even the children know it this way and many of the estimated-tourists, you can find there since 10-15 years, too. They never come back or they come back again and again.






On main street, where in the "fabulous" seventies at night maybe 100 freaks were quietly muttering, in order not to disturb the locals, it's a bit louder today. But you can't leave your old friends alone (Jannis, Schleicher, Bus-Station), just because the Cretan sons and grandsons have their own modern ideas about how a Kafenion has to be. Anyway they are the places where you can meet.
On the other hand the main street will still be closed for everything that is motorized at 19:00 ours, so the children can gather and go their own ways while the parents can slow down and hang loose.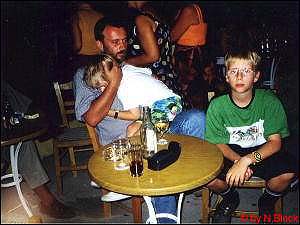 The only place being really loud in the seventies and eighties and still existing, even louder than before, was the "Club". The music was "seventies" but in most cases not chart-music. When the village went to bed it was a great pleasure to get there on a small, gravely path, leading through an olive-grove, over a less than 3 meters wide bridge with no hand-rail. The Irish mostly preferred to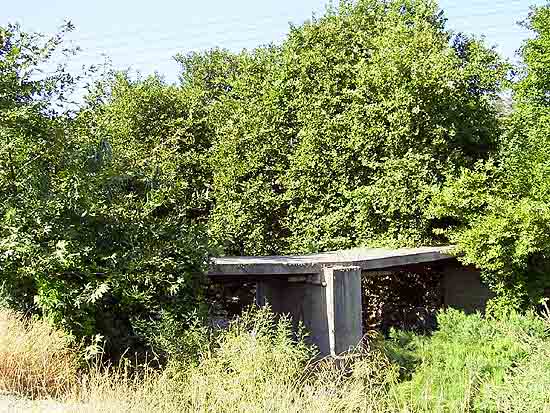 crawl over that thing, often others did so too because it was safer after a lot of Retsina and in total darkness. I barely remember me doing so one night. You could listen to West Coast-Music or maybe Pink Floyd, and enjoy watching the sea and the stars. The ladies preferred to dance, like always. The ladies still can do what they like most, but there's no chance to see those small bacteria illuminate the sea (especially in august) or to watch the stars any longer. The young Cretans never leave out anything modern. The owners are still the old ones, but the music appreciated by the young people really isn't what I would call my world. Some kind of air-defense-headlight, lights up the sky and the usual disco-lights make the Retsina taste not as good as before. With these flickering lights I am smashed after the first one.
But our children like it too.
Highlights are the periodic live-acts of groups like "Octava", which can last until sunrise and give you a night you'll never forget.
This year there's a rumor, that the "Club", after years of changes will rise again in July 2009. Old style, concerning the music. The old LPs are still there. OK, sounds good, let's see.....Even my sons listen to Jimi Hendrix now.
Here's the new "Club"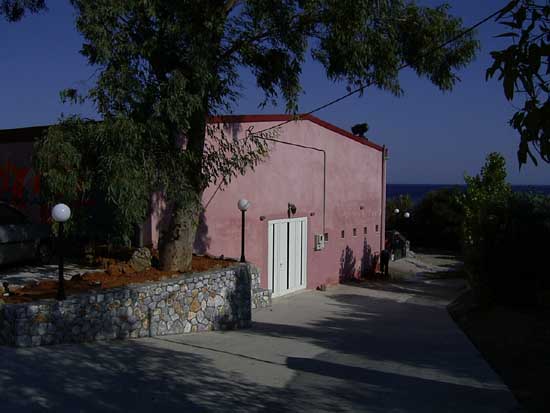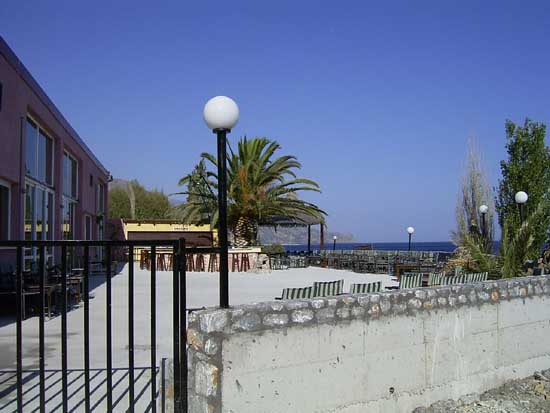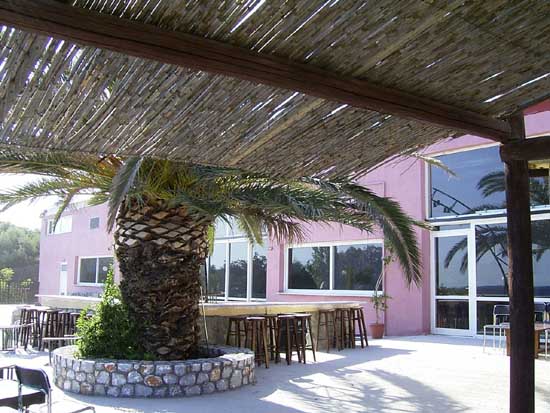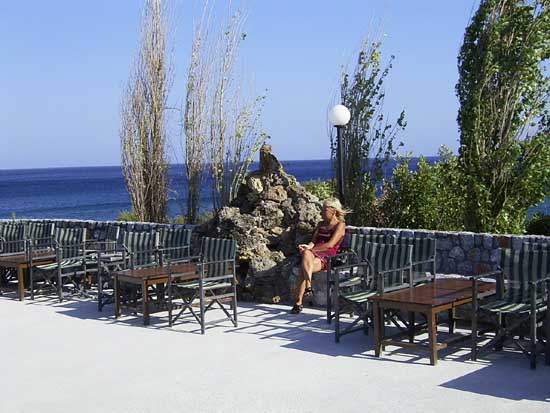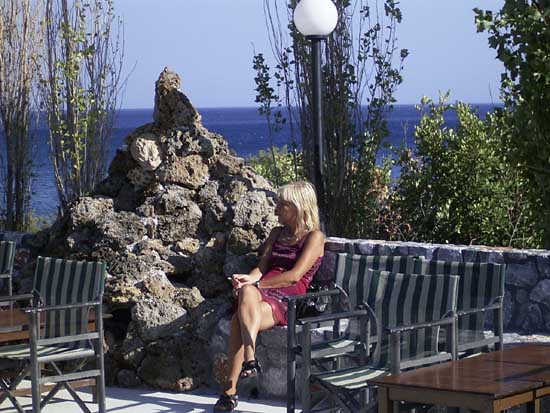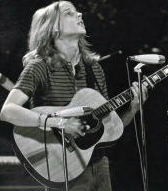 On the right you can see my old friend John Vaughan who played at Georgios (the one with the strange eyes) place already in 1975 and wrote several songs of his first LP "Somewhere in Europe" there. On this LP you can also hear the still fairly unknown twins Haris und Panos Katsimixas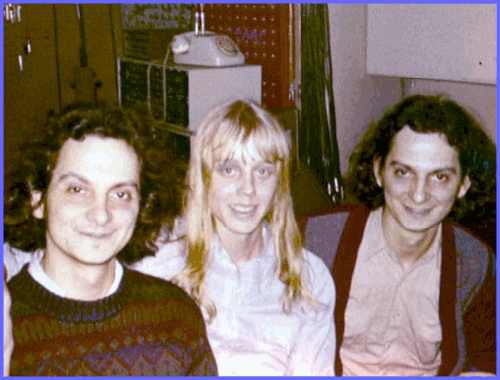 who were also living and playing in Berlin in these days. This year old Georgio finally received the CD of which a big part was written in his Kafenion. But he wasn't allowed to listen to it immediately. I think his Kafenion is rented now. It's called "Freedom Street", is doing the music-program together with the "Allaloom" across the street, and at that moment it wasn't Freedoms turn. Life can be hard.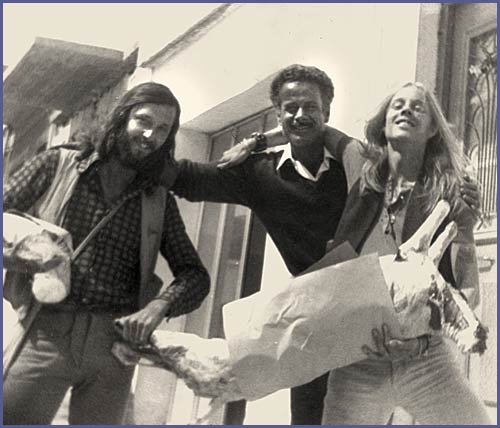 Paleochora, Crete. Easter Sunday 1975. Philip, Jorgo and John with the lamb they grilled for a big Easter party. All the hippies showed up with food and wine. A wonderful party!